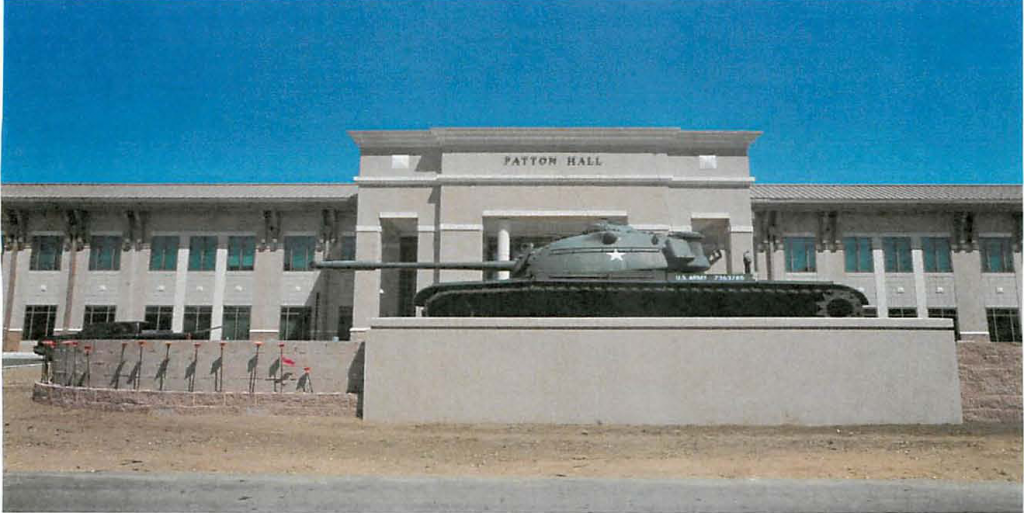 The Broadband Companies, LLC was a subcontractor to In finity Resource Services, Inc. to provide Access Control/CCTV, Voice/Data, Fire Alarm, Fiber Optic/copper cabling, and the associated underground structured cabling installation, hardware equipment and necessary components for a fully functional and integrated system at the new US ARCENT Headquarter Complex at Shaw Air Force Base, South Carolina.
The US ARCENT Headquarter project at Shaw Air Force Base will provide a new headquarters complex for the Third Army. The complex will include a command and control facility (C2F Facility), a headquarters building, a tactical equipment maintenance facility and a covered equipment hardstand area, staff parking, and motor pool.
The Third Army's new headquarters at Shaw Air Force Base will be a state of the art complex. The move ofthe Third Army from Ft. Stewart Georgia to Shaw Air Force Base is expected to bring more than 1,000 soldiers and their families to Shaw Air Force Base and South Carolina area.