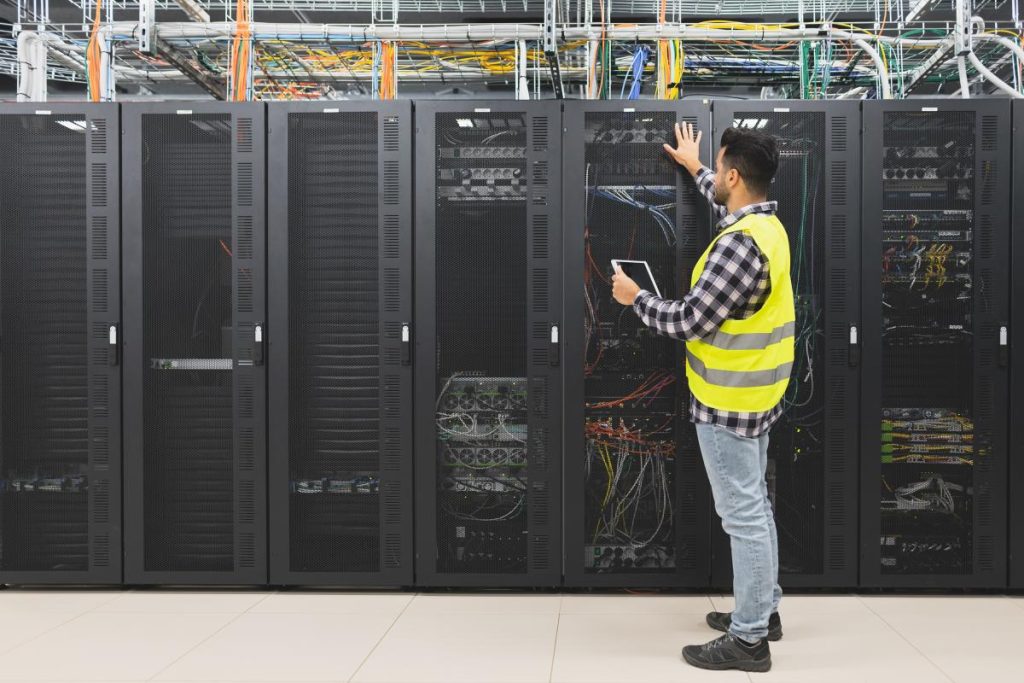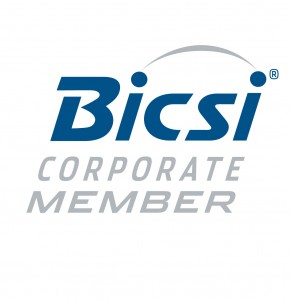 The Broadband Companies, a 40 year old company, headquartered in Charleston, South Carolina, provides the engineering installation and design of integrated security systems,telephone systems and computer networks. Broadband's experience runs from early analog video footage consolidated for viewing through a hardwired video matrix into a bank of spot monitors and time lapse video recorders up through the digital revolution and now-established IP camera technology, allowing real-time viewing and control from across the campus or across the world. From simple on-off relays with status transmitted over a 300 baud modem to dedicated consoles, through hundreds of input and output points controlled by custom programmable logic controls, to supervisory Command and Control systems integrating audio, video, and access control transmitting real time information at Gigabit speed. From stepping switches and key systems to Private Branch Exchanges (PBX), digital and optical multiplexing, through Internet Telephony. Since its inception, the company has experienced tremendous growth to a size where the operations are now nationwide.
The Broadband Companies Technologies provides its products and services through the following divisions:
INTEGRATED SECURITY | ENGINEERING SERVICES | ENHANCED SERVICES
Broadband maintains a highly trained staff of Project Managers, Application Engineers, CAD Designers, Registered Communications Distribution Designers (RCDD), and experienced technicians to support the needs of our clients. Our project managers and engineers bring an unparalleled level of system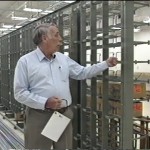 knowledge and installation expertise to every project. Broadband started in the security industry working with the Department of Justice, Federal Bureau of Prisons as a systems integrator. The stringent requirements of this Federal agency helped form the core of our business approach. Broadband provides systems that consistently operate with approaching 100% up time and zero failures.
On the rare occasion that a component requires service, a member of our experienced staff is dispatched immediately, 24 hours a day, 7 days a week.