Former Certified Graduates of the 8(a) and HUBZone Business Utilization Small Business Program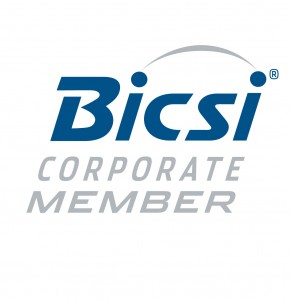 The Broadband Companies, LLC is a small business providing a variety of services to the Department of Defense, various Federal agencies, State and Local government, and commercial firms. We are certified by the United States Small Business Administration, the City of Charleston, and the Carolinas Minority Supplier Development Council as a Minority Business Enterprise (MBE) and Small Disadvantaged Business (SDB). We are certified by the South Carolina Department of Transportation as a Disadvantaged Business Enterprise (DBE). We are proud members of the Building Industry Consulting Standards Institute (BICSI), the Armed Forces Communications and Electronics Association (AFCEA) and the National Association of Small Disadvantaged Businesses (NASDB). The firm is dedicated to fulfilling the unique, specialized, general contracting, design, construction & renovation services, engineering, security, telecommunications, and building automation needs of Federal, State and Local Government. The firm has enjoyed favorable financial health, including profitability; remains in good standing and has the resources and capability to provide valuable support to its customers through lessons learned and practical experience gained in the federal marketplace.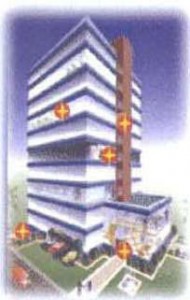 Purpose:
To bring the highest quality of general contracting solutions at the best value to customers worldwide.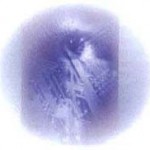 Vision:
Being the best at everything we do and exceeding customer expectations.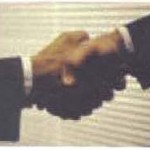 Values:
– Respect for individuals.
– Dedication to helping customers.
– Highest standards of integrity.
– Innovation.
– Teamwork.
Our Common Bond
We commit to these values to guide our decisions and behavior:
Respect to Individuals
We treat each other with respect and dignity, valuing individuals and cultural differences.
We communicate frequently and with candor, listening to each other regardless of level or position. Recognizing that exceptional quality begins with people, we believe individuals begin with people. We give individuals the authority to use their capabilities to the fullest to satisfy their customers. Our environment supports personal growth and continuous learning for all The Broadband Companies, LLC employees.
Dedication to Helping Customers
We truly care for each customer. We build enduring relationships by understanding and anticipating our customers' needs and by serving them better each time than the time before. The Broadband Companies, LLC customers can count on us to consistently deliver superior products and services that help them achieve their personal or business goals.
Highest Standards of Integrity
We are honest and ethical in all our business dealings, starting with how we treat each other. We keep our promises and admit our mistakes. Our personal conduct ensures that The Broadband Companies, LLC name is always worthy of trust.
Innovation
We believe innovation is the engine that will keep us vital and growing. Our culture embraces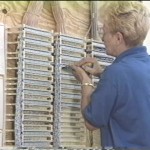 creativity, seeks different perspectives and risks pursuing new opportunities. We create and rapidly convert technology into products and services, constantly searching for new ways to make technology more useful to customers.
Teamwork
We encourage and reward both individuals and team achievements. We freely join with colleagues across organizational boundaries to advance the interests of customers and shareowners. Our team spirit extends to being responsible and caring partners in the communities where we live and work.